About
Being multi disciplined is a big part of my ethos. Wether it's strategy, design or development.
I´m a passionate creative, interaction designer, coder and guinness lover from zurich, switzerland. Outside of work, I'm just your typical fitness lover and father of two almost grown up girls.
Services
My jam is digital. I build unique user experiences for mobile, tablet and desktop.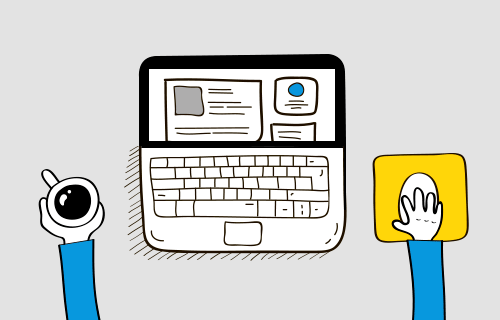 The real question is, what don't I do? For starters, I don't do connections such as payment systems, booking systems, reservation systems, domain reservation and I don't do wordpress.
Work
Discover HTML, CSS, JS experiments. I can build fancy stuff if you want. Do you?
As coder and designer, I work hard so that both disciplines harmony together. From idea and strategy to final execution, I provide everything on my own — that is quite efficient!
Awwwards
Explore the best website designs of the world.
Thank you Awwwards.com — the Website Awards recognize and promote the talent and effort of the best developers, designers and web agencies in the world. Check out — and find some inspiration!
Music
Turn up your speakers and press the play button.
Music has always been a big influence to my daily life and before you ask, why I put a music player into my site — it's simple because I can. This is just another working example.
Making of
My (simple) workflow to design and develop a project website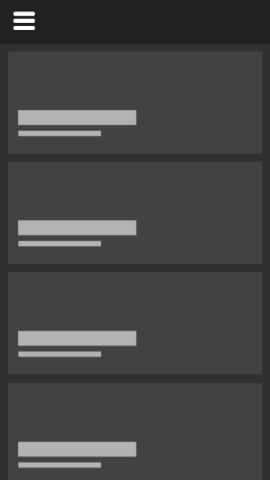 I have a strategic and user-centered approach to my work and I take pride in bridging well crafted design and innovative use of technology in solutions that create value for both clients and users.
Contact
Want to create great things together or just need help to get things done?
Hire me for new projects, collaborations or career opportunities:

T. 079 206 00 94