About
Being multi disciplined is a big part of my ethos. Wether it's strategy, design or development.
I´m a passionate creative, interaction designer, coder and guinness lover from zurich, switzerland. I create digital ideas — such as microsites, landing pages and complete websites for small and large companies.
Services
My jam is digital. I build unique user experiences for mobile, tablet and desktop.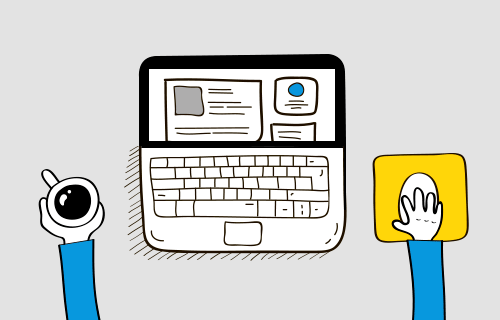 The real question is, what don't I do? For starters, I don't do connections such as payment systems, booking systems, reservation systems, domain reservation and I don't do wordpress.
Work
Discover some HTML, CSS, JS experiments — there is plenty more to come.
I can build fancy stuff if you want. Do you? As coder and designer, I work hard so that both disciplines harmony together. From idea and strategy to final execution, I provide everything on my own — that is quite efficient!
Awwwards
Learn from talents all over the world and explore the best website designs of the world.
Thank you Awwwards.com — the Website Awards recognize and promote the talent and effort of the best developers, designers and web agencies in the world. Check out — and find some inspiration!
Music
Okii. Do you really want to know who I am — sit back and enjoy. Can you feel it?
Music has always been a big influence to my daily life and before you ask, why I put a music player into my site — because I can.
Contact
Want to create great things together or just need help to get things done?
Hire me for new projects, collaborations or career opportunities:

T. 079 206 00 94